Trade shows are the lifeblood of B2B relationships in this country. While technology has made doing business more efficient, there will never be a replacement for F2F (Face-2-Face) relationships. Your relationships with clients and/or customers are of the utmost importance. Everyone knows presentation matters. However, the degree at which presentation matters to YOU will affect your bottom line. Here are my Top-3 Tips to maximize success at your next trade show:
BE PREPARED
The most important factor in making sure your trade show booth rocks your next exhibition is preparation. Regardless of your booth size, from a 10x10 inline to 20x20 island, people will notice a well-prepared booth.
We all know mistakes and error happen in business. When trade show prep is left to the last minute, however, the margin for error reduces exponentially. Order your display well in advance of your trade show. This will give you all the time you need to become familiar with your display.
Most damage caused to a frame or display happens during tear-down. Having your display well in advance allows you to practice the aforementioned procedures. This will allow you to be comfortable operating and maintaining your display. A Display Overstock Trade Show Display should last for years, so proper care for your display is important.
BE AN INVESTOR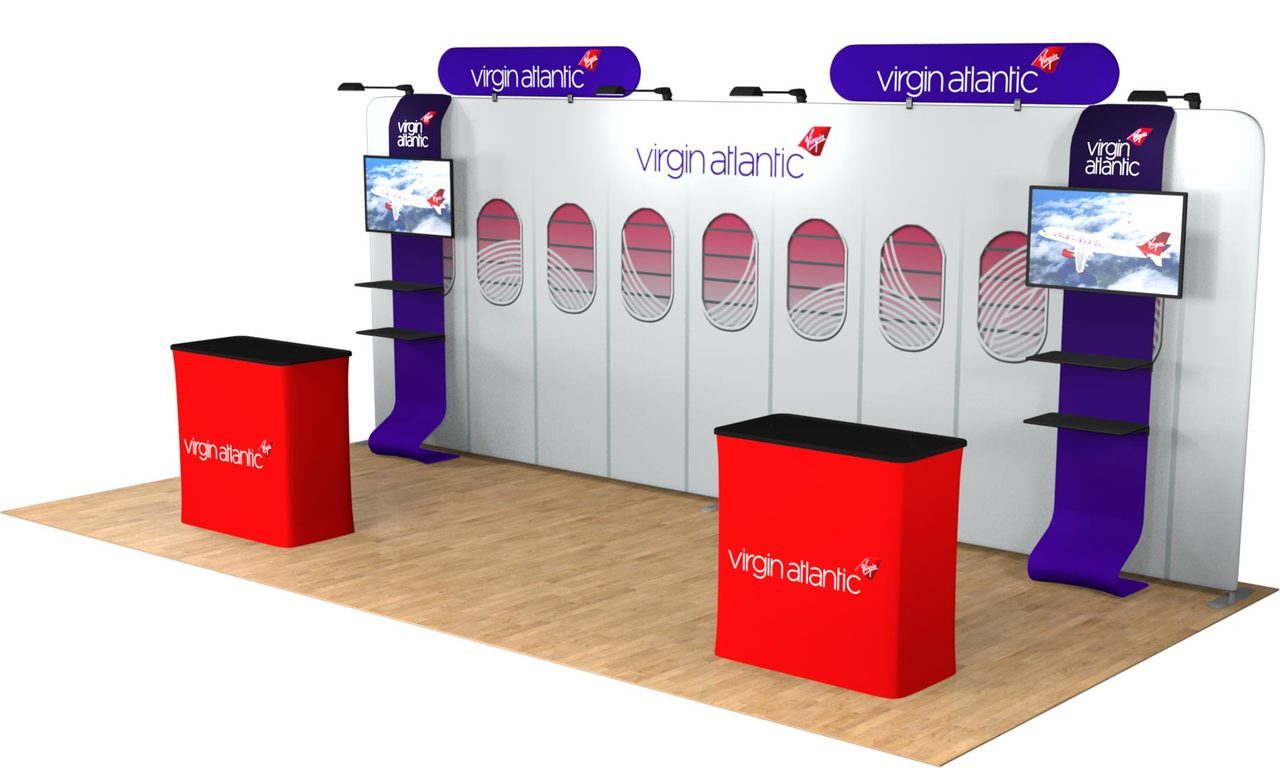 Above image: 20ft Tru-Fit MEGA MAX
After prep, you'll want to make sure you're taking proper steps to separate yourself from your competition. Improved aesthetics are a great way to project the strength of your brand and be the talk of the show!
Too often exhibitors will choose the frugal route when creating a display, and they blend in at their trade show. We want you to STAND OUT!
This usually comes down how we think: Trade Show Displays are an investment into your company's growth. Into your company's future. By labelling this expense as an investment (as opposed to a cost), you will be a step ahead of the game!
Ask yourself: Who would YOU rather do business with?
BE PROACTIVE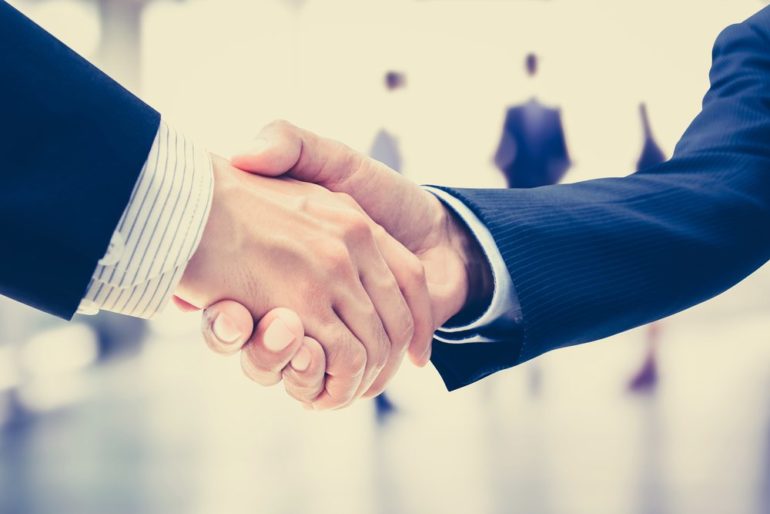 Don't sit back and let the clients come to you: Go to Them!
Make sure your event is staffed to accommodate your goals and objectives. If you're trying to grow your business, make sure you're making contact with everyone that walks past your booth. Build relationships, no matter how small they may seem. You never know who their associates might be.
On top of that, every interaction with potential client's and competitors tells the world who you are and what you're about. Take the initiative to proactively engage with everyone you see. Make friends!
If you prepare diligently, invest in your display, and proactively advertise, you WILL see a return. Every trade show is an opportunity to build rapport, strengthen your brand, and strut your stuff!